May you experience each day
as a sacred gift
woven around the heart of wonder.
Dr. John O'Donohue, Irish poet, mystic, author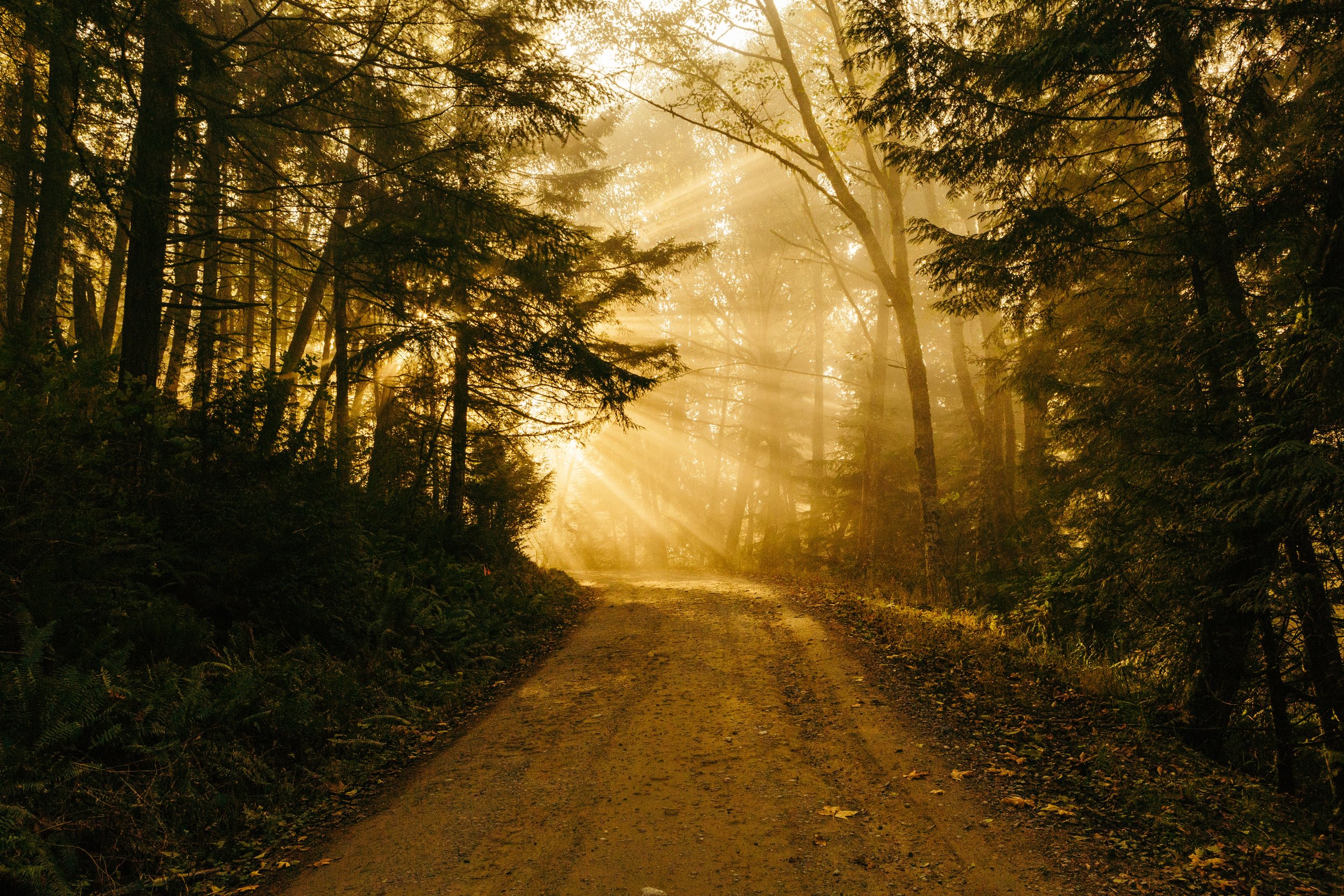 What Is Wonder?
Our body's senses awaken with delight in a moment of wonder.
Seeing, feeling, listening, touching, tasting, smelling.
Taken by surprise, in awe, we are gently held inside the beauty of the present moment.
Our attention, in the present moment, makes wonder possible.
Our gentle, receptive openness without expectations
Our quiet mind, letting go of thoughts and judgment
Our sweet surrender and trust
We are responsible for our choices.
"We are our choices."
So wrote Jean-Paul Sartre, the French philosopher. He understood that we weave our lives from choices made in our seconds, minutes, hours, days, months, years, and decades.
Our culture's pace inhibits moments of wonder.
We often hear the word 'busy' as we tell others about our work, family and community pressures.
Curiosity about wonder is not a subject we discuss over dinner, nor is it likely found in a board room, or mentioned in the 24/7 news cycle.
Fresh Perceptions encourages our forward movement with hope and optimism.
Fresh Perceptions helps us remember
that wonder is always inside of us.
We can become curious about wonder.
We can turn off autopilot.
We can take charge of our attention and our choices.
Shared Moments Of Wonder
People tell us about their experiences of wonder.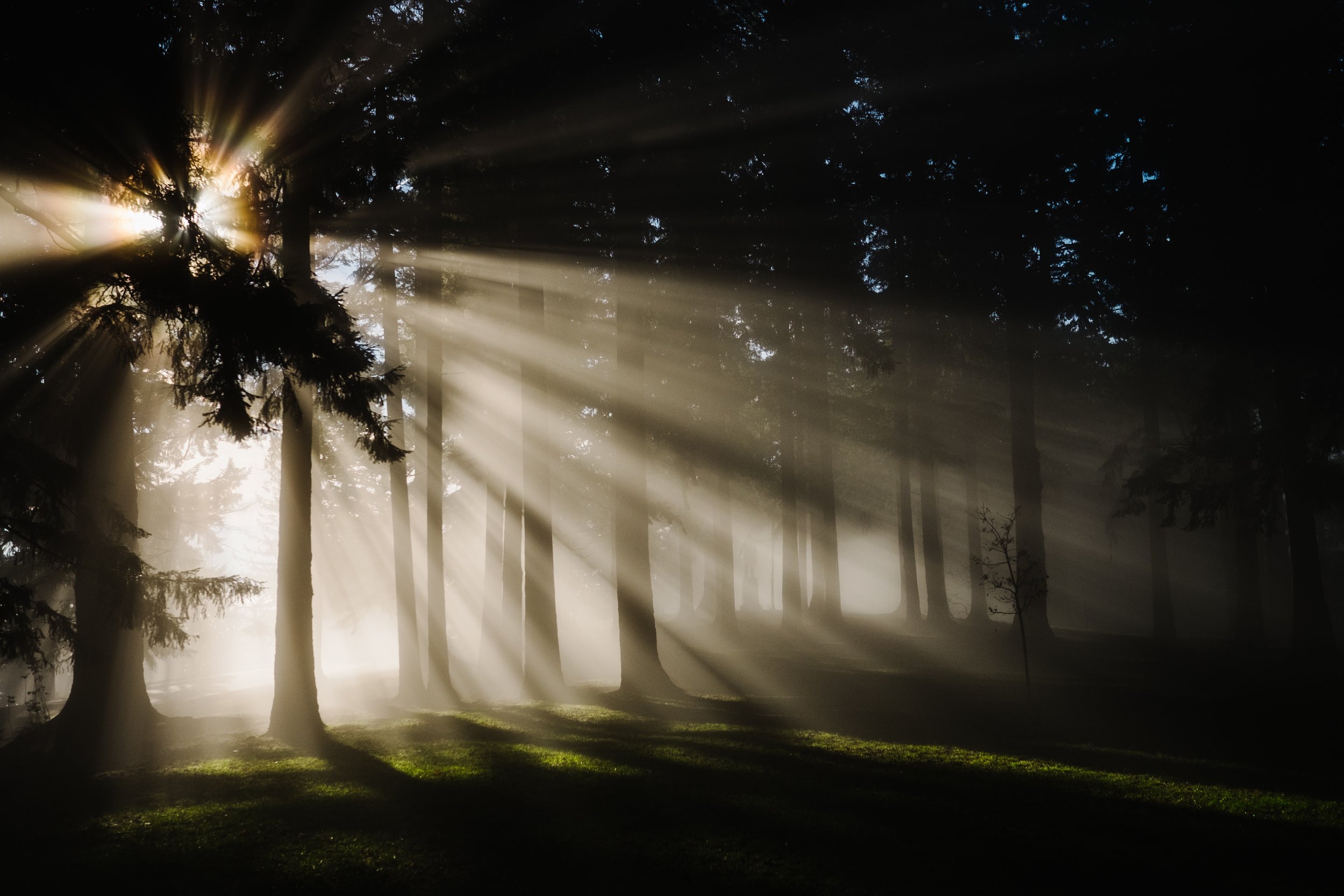 "Every summer I take my beat up old motorcycle out on the back country roads for a couple months. I'm an atheist, always have been. But at 84, feeling the air, trees, the sun on my back, infinite freedom, I feel an angel on my shoulder."
George Sidney, PhD, Author of the novel, For the Love of Dying
"Three years ago I found my son, Michael, dead at the foot of our stairs, he was 20. I didn't want to live. I looked out my kitchen window yesterday and watched the deer with their fawns feeding. I choked, sobbed, blessed with their life. Never thought I'd see this day. I'm home. Home to myself, my husband and my daughter who just got married; and is now expecting."
Maggie Perry, entrepreneur
"I would soon be in a meeting that could influence my decision to make a life-changing career move. As I pondered the meeting, I heard: 'I want to see a burning bush. That will help me know.' Sitting on a park bench before the meeting, I saw a squirrel, chipmunk and a rabbit; I thought, St. Francis would have been delighted.
After the meeting, walking towards my car, I stopped, unable to breathe, a sign in front of me read 'Euonymus Alatus.' Common name: 'Burning Bush.'"
Rev. Rob Field, Director Center for Spiritual Wisdom, Brevard, NC
* In the biblical narrative, the burning bush is the location at which Moses was appointed by God to lead the Israelites out of Egypt.
"Every morning I take what turns out to be 47 steps to the barn to feed our horses. I look up at the branches and I realize they look the same as they have looked, all days for years. Just branches. I'm disappointed. Sad. Deeply sad. Lonely. PROFOUNDLY lonely. I sigh. On the way back from the barn, around step seven, I dare to look up at the branches, vaguely aware that it takes some courage, that it's oddly a daring thing to decide to do; sensing that I'm hoping for something. But I do look up at the branches. And they are sparkling! They're not just branches that I've seen every other ordinary day in the 47-step walk! They are BRANCHES!!!
In that moment, suddenly and inexplicably -- I belong! I belong with this magnificent…stuff here! It wants me here as much as I want all of it! My loneliness is utterly GONE. My yearning, thoroughly satisfied. Wow! Wonder happened - it comes from outside of me and a shift happens within me. Or maybe it comes from inside of me. I don't know. But I can't make it happen, whatever it is I'm yearning for. I can yearn and yearn. I can tell you that at times through the course of my life I have yearned for days. Years! for something to shift. This seemed to happen so fast. Maybe I've been learning something about cooperating with all that is."
Peg Hall
*Adapted from Peg Hall's homily on Grace.