Retreats
One to Three-Day Retreats
for Individuals and Couples
Through individual and/or couple sessions, silent reflections, Guided Forest Walks and individualized exercises, you will have the opportunity to:
Deepen your relationship with yourself, emotionally and spiritually.
Become more aware of how your patterns may be affecting your life.
Recognize your patterns that support and/or hinder intimate, satisfying relationships.
Identify the choices that will most support you now.
Notice your patterns that emerge from autopilot, automatic choices.
Discern between conscious choices and automatic reactions.
Apply strategies that re-focus your attention upon your strengths and the strengths of others.
Integrate new choices, insights and activities into your daily life.
What Guests Experience In Fresh Perceptions' Retreats
"We came to Fresh Perceptions to find a break in our routines; instead, we found what we didn't know we'd lost: Ourselves. Restoring, life-changing and fun."
Cindy Krosky, MSW
CEO, Achieving Corporate Excellence
"I thrived with the peaceful privacy of the efficiency apartment, the secluded seven acres and the magical creek. Found my own rhythm on this healing land, exploring my patterns; and returned to London, knowing how to move forward with what matters to me, rather than with what matters to others."
Dr Lynne Scholefield, Senior Research Fellow, St Mary's University, Twickenham, London
A peaceful, intimate, inspiring retreat setting
Seven-acre property with long range and valley views, paths and a winding creek.
Private entrance to the efficiency apartment.
Private patio with a fire pit.
Private consulting room adjacent to the apartment.
Deck with a fire pit overlooking the creek.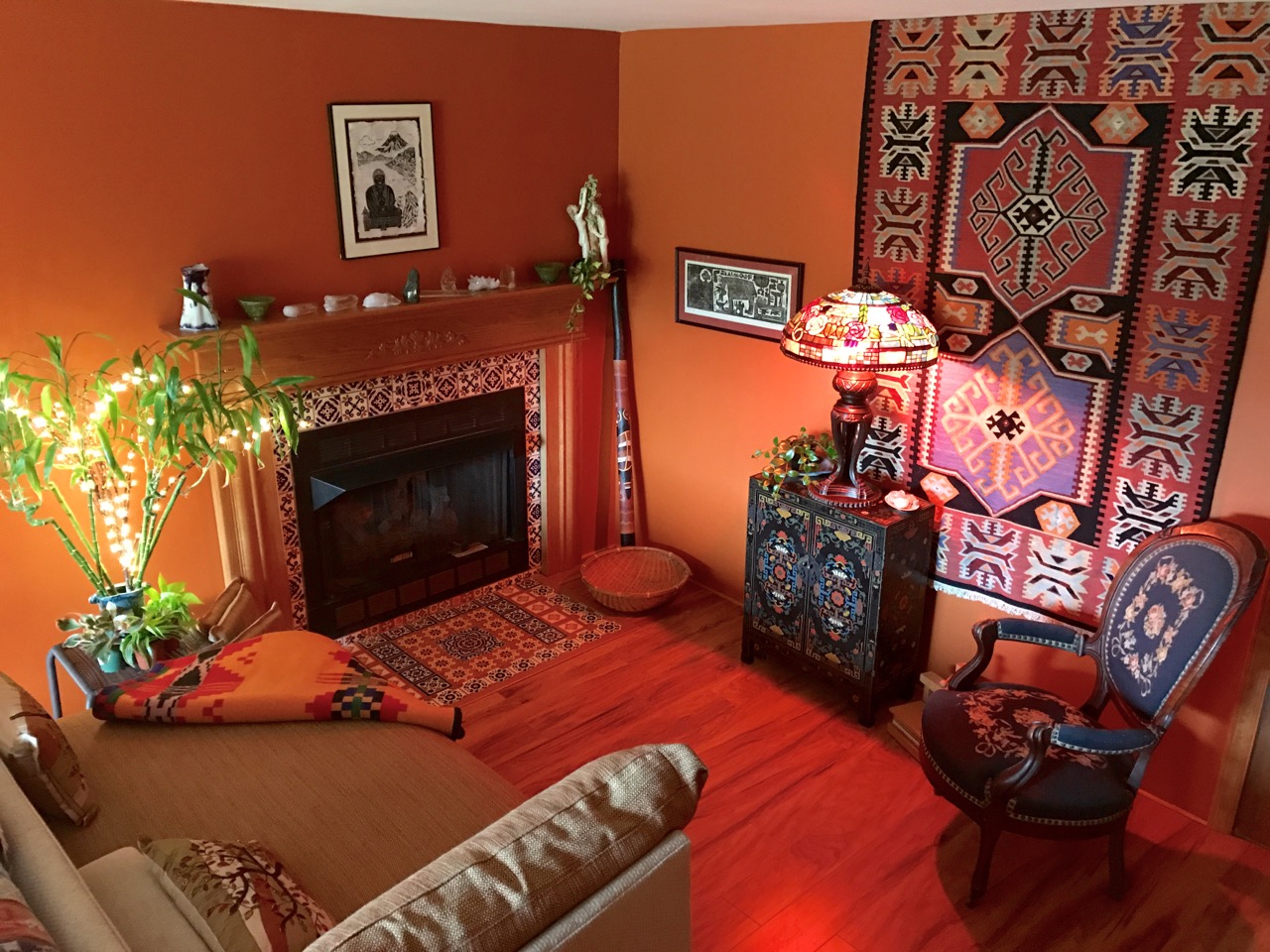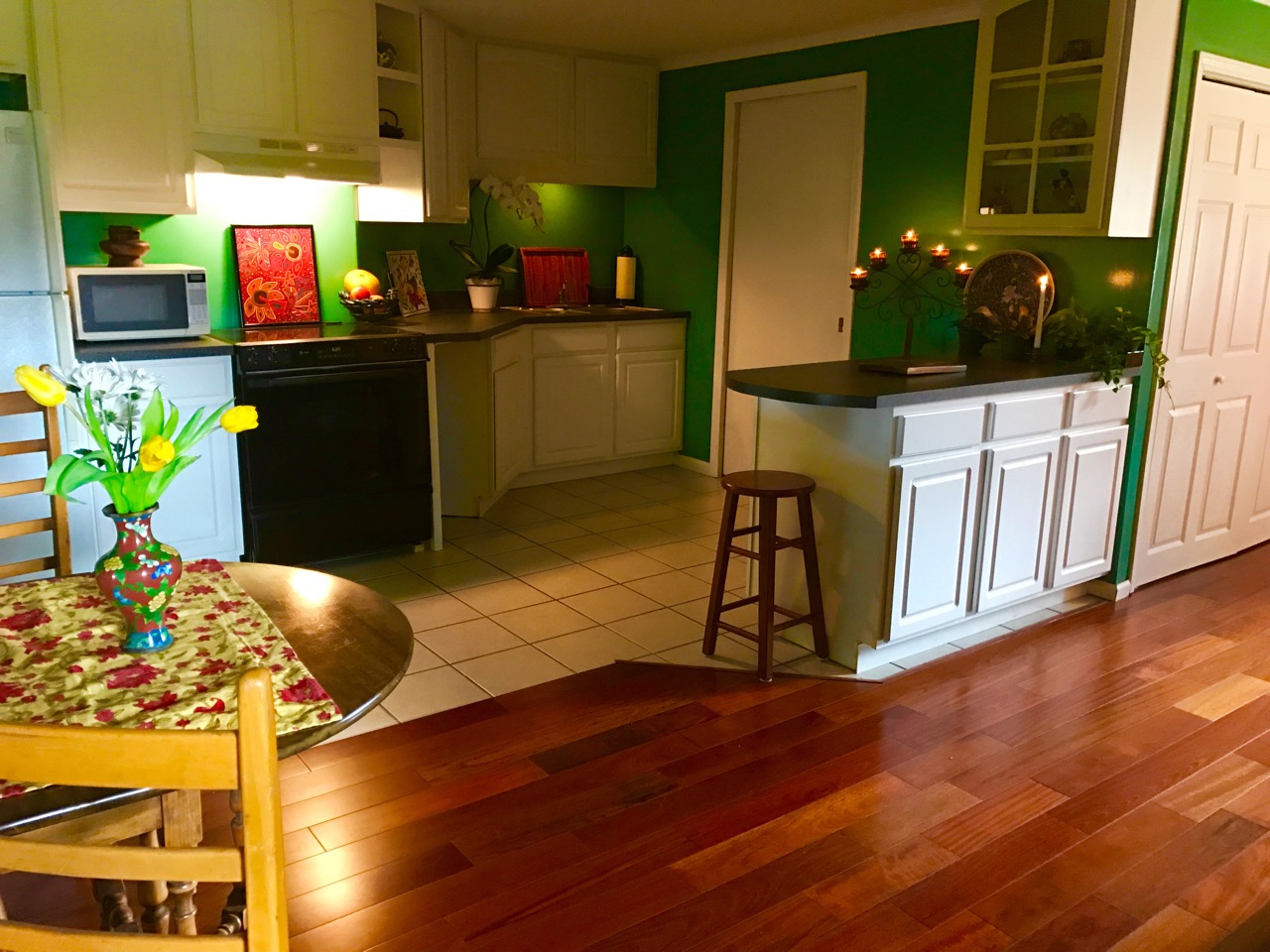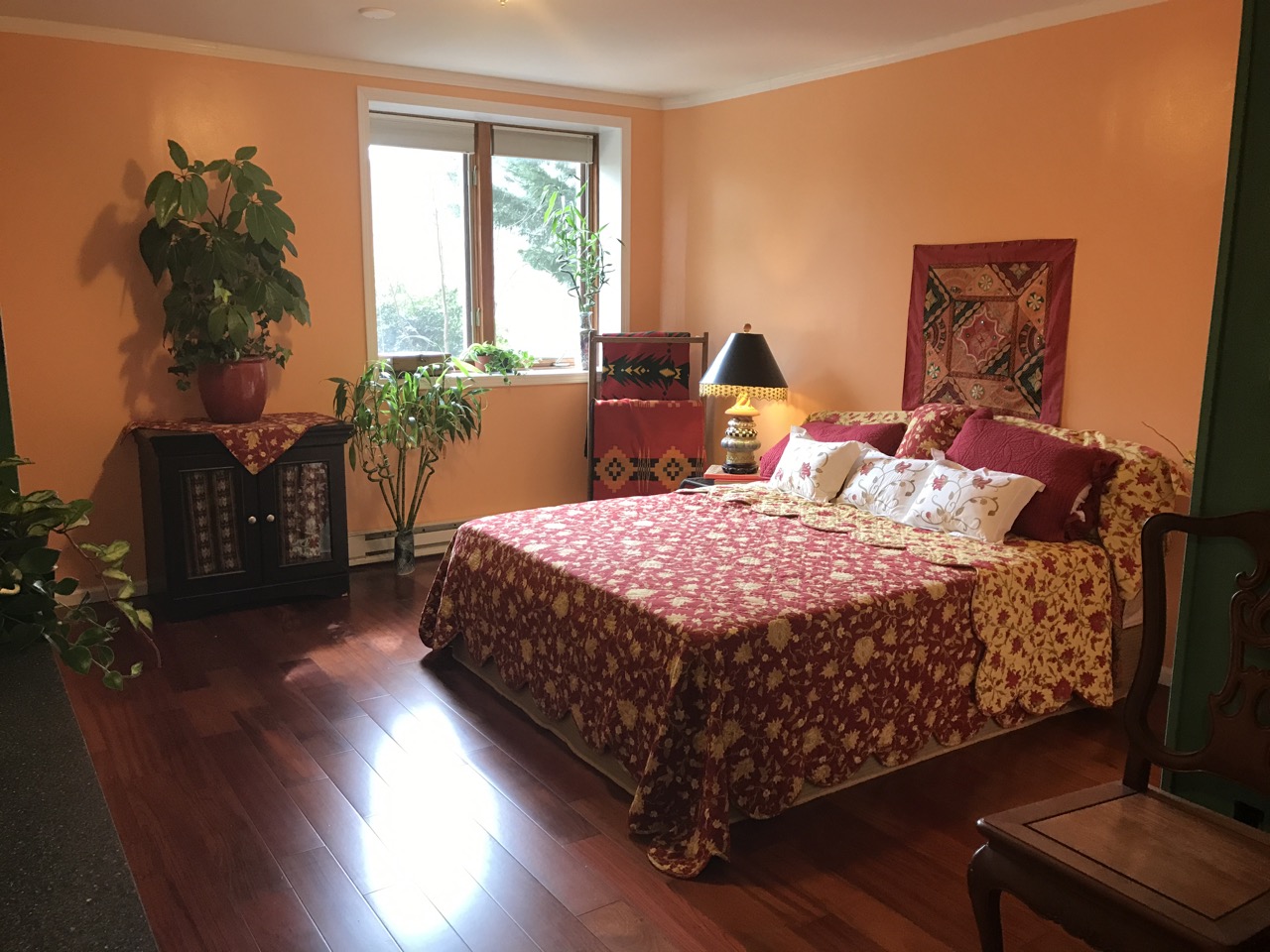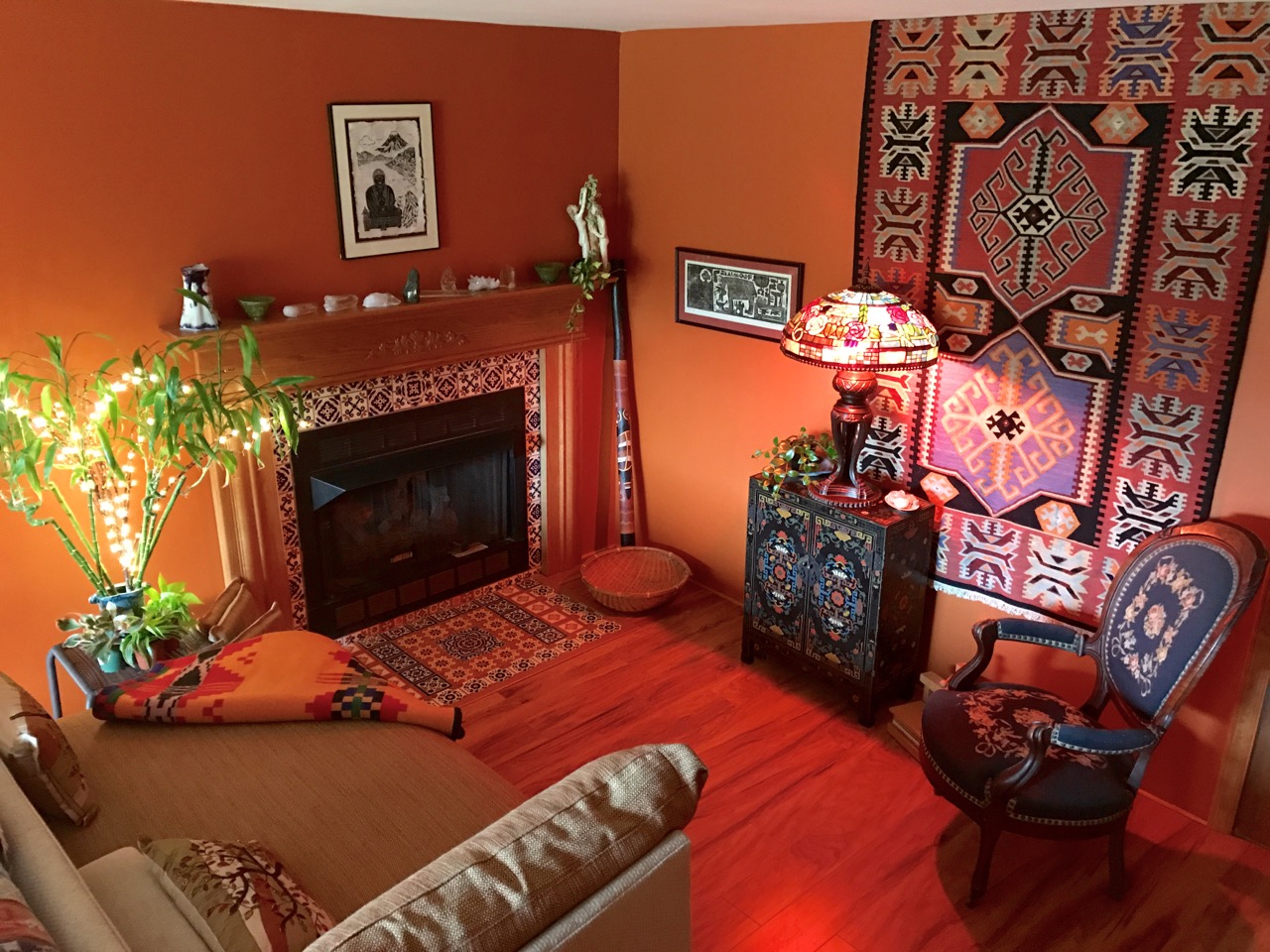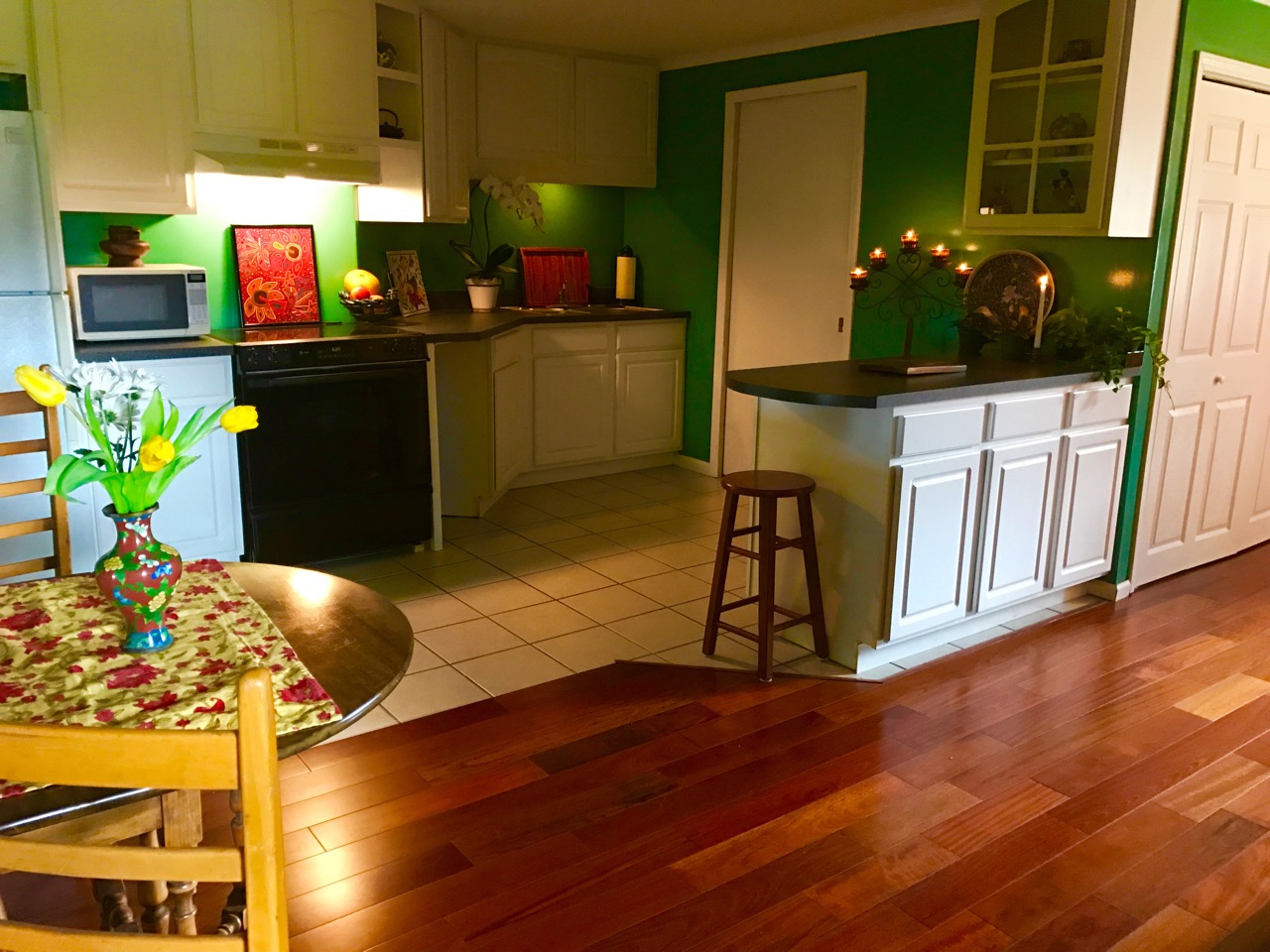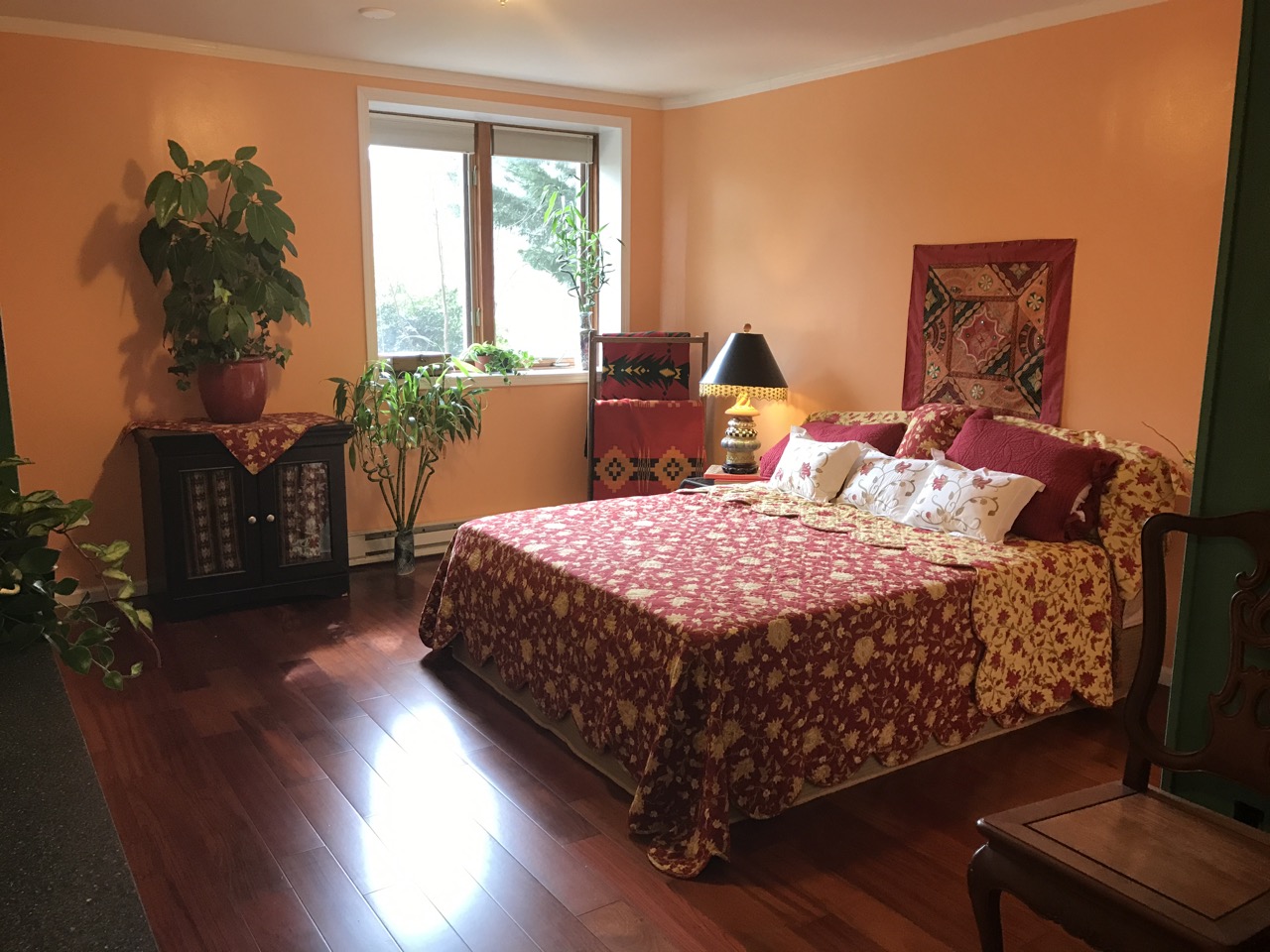 We provide a continental breakfast, lunch and dinner.
All options are personalized to meet your dietary preferences.
You can also enjoy cooking in the apartment's kitchen.
Conveniently located:
10 minutes from the Asheville Airport
15 minutes from Brevard town center
20 minutes from Hendersonville
30 minutes from Asheville
10 minutes from a 'private' public entrance into Pisgah National Forest
Together, we will tailor your retreat to support your needs and intentions.