Welcome Home To
Your Fresh Perceptions
Hope, Optimism, and Wonder...
Where are they within you?
Are you curious about new choices?
Can you see with fresh eyes?
We begin life in pure wonder.
Wonder never leaves us.
But we tend to forget.
Fresh Perceptions
is about the
freedom to make new choices with fresh eyes,
and discovering surprising experiences and insights.
Dr. Christine King
Founder, Fresh Perceptions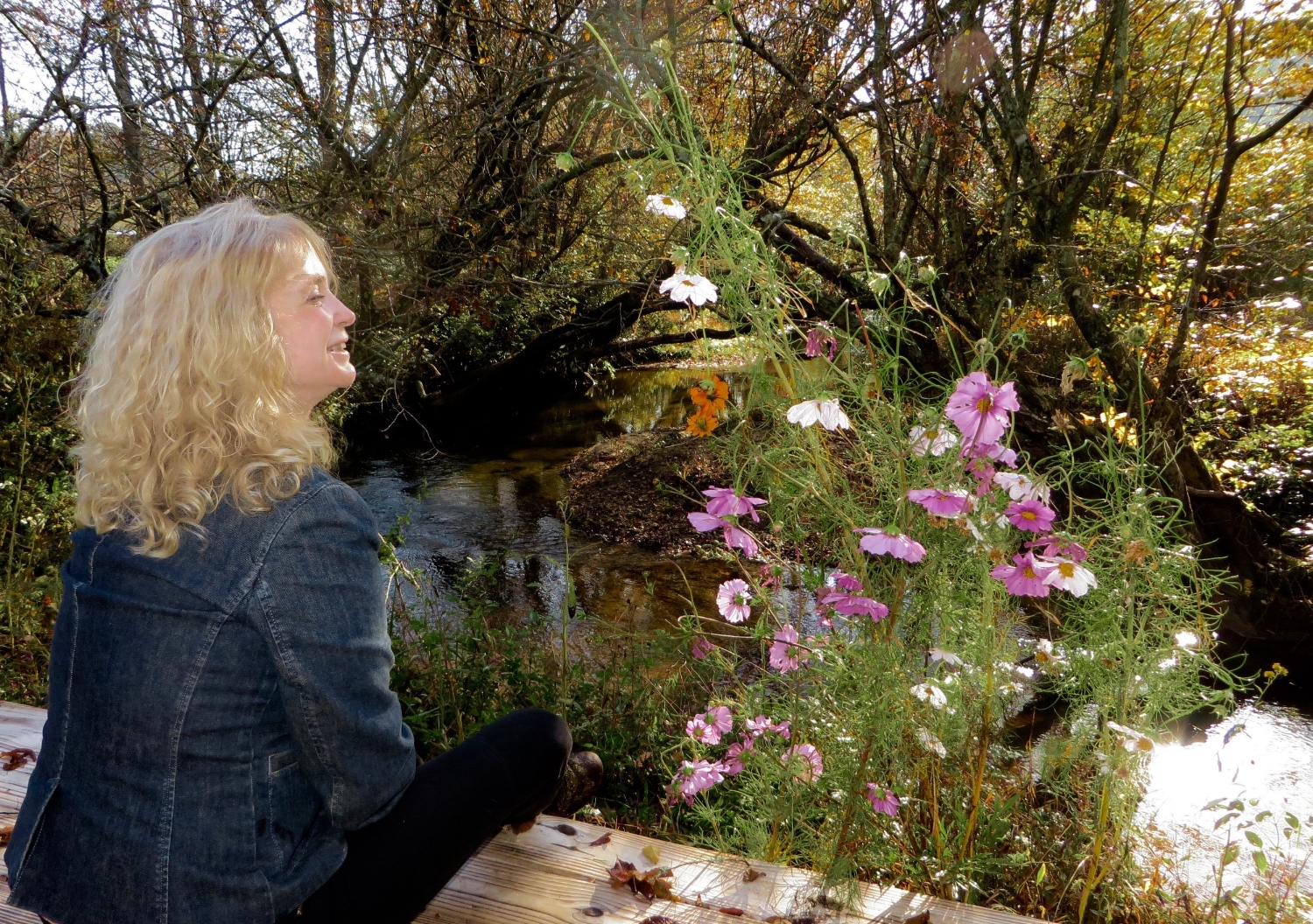 That freedom is here
right now,
inside of you and me.
A Snapshot of Christine
Doctorate in Counseling
Consultant to global Fortune 200 companies
University Professor and Administrative Director a MS program in Organizational Leadership
Public Relations Director, Esalen Institute
Global University Professor in the U.K., Germany,Korea, Japan, and Spain for over 20 years
Founder, Fresh Perceptions
Author, Choosing Compassion: The Enneagram's Nine Pathways
Fresh Perceptions' Clients
are asking questions about what has meaning and value at this time in their lives. Some are revisiting their priorities as they face changing family dynamics, new relationships, career choices, retirement, health and aging.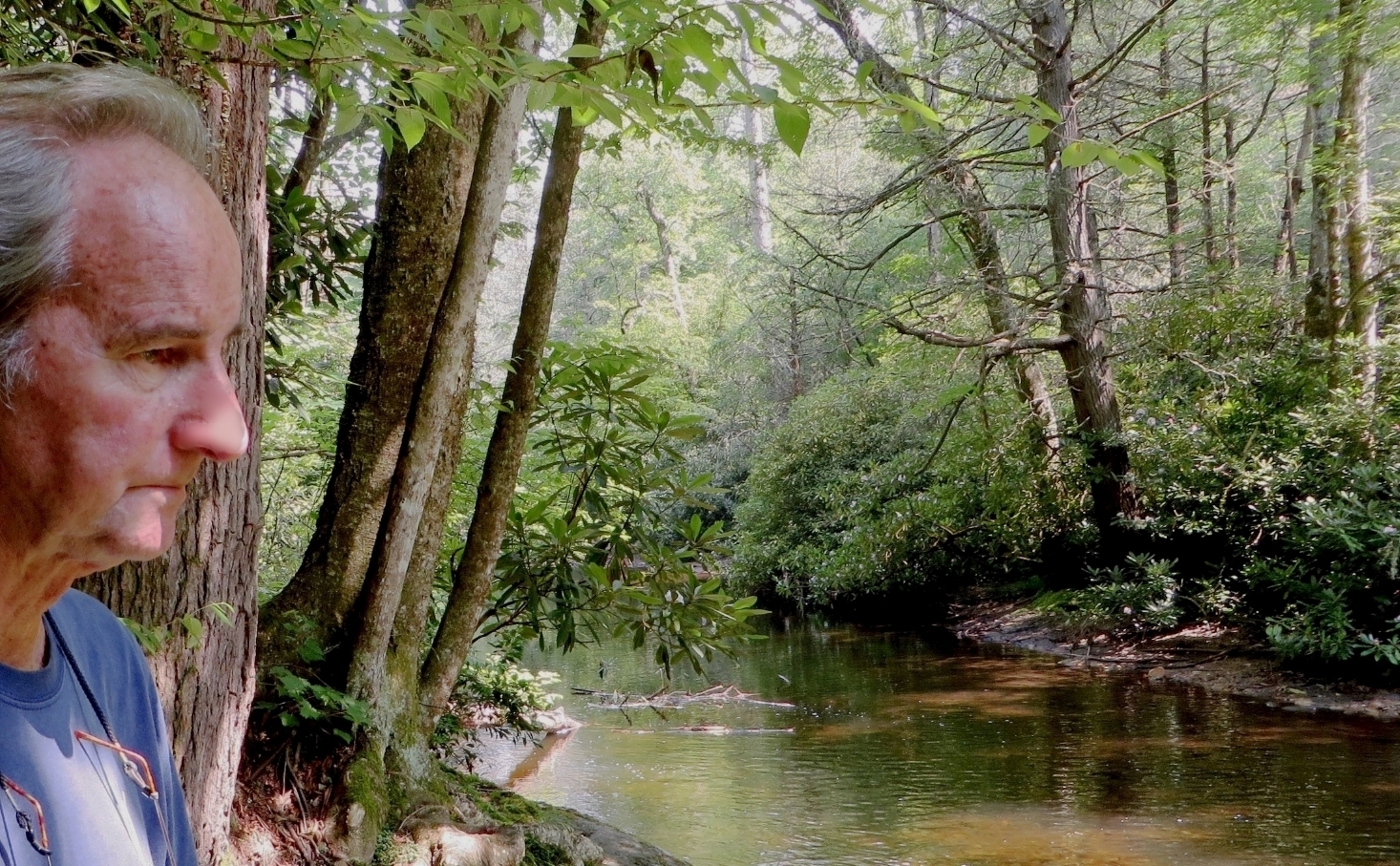 Using Fresh Perceptions' innovative, interactive methods,
we help you identify and appreciate the choices that will support your values and priorities.
Navigating changes
becomes natural and even exciting when your experiences of wonder guide you forward.
"Christine helps me see and understand my patterns and the patterns of my clients."
Dr. Marty Ingram
Through the Woods Natural Health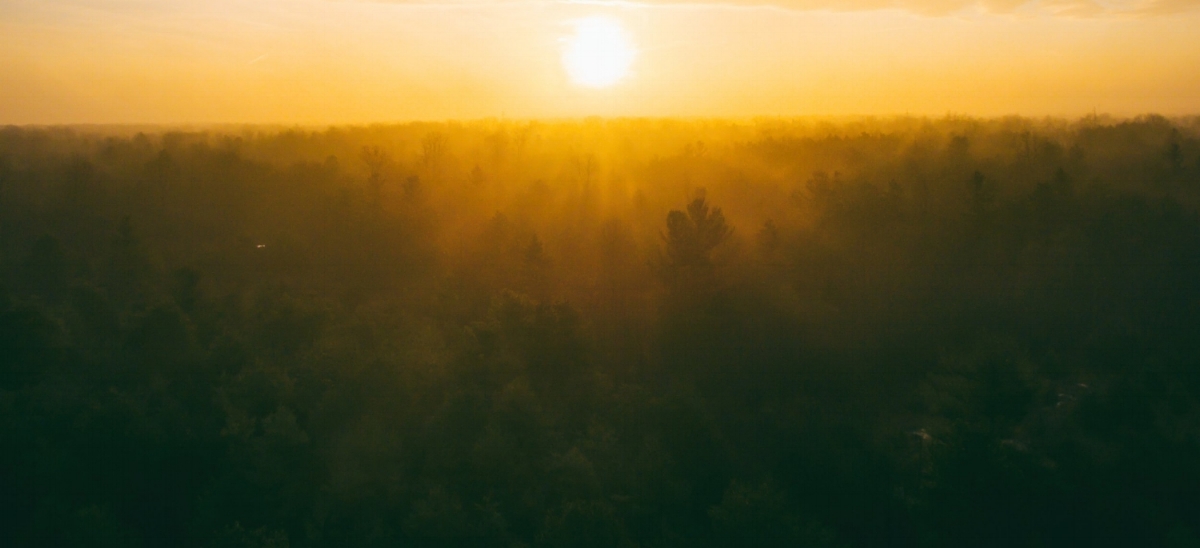 Wonder
"I don't want to miss my life.
With Christine's Fresh Perceptions methods, I won't!"
Dori Miller
Former, Managing Partner in one of the largest Fiduciary law firms in Atlanta. Currently National Marketing Director, Juice Plus+ Company, managing the Western North Carolina region.
"Our executive team thrives as we choose to see each other's strengths, creativity and each person's essence."
Linda Stokes
CEO, PRISM International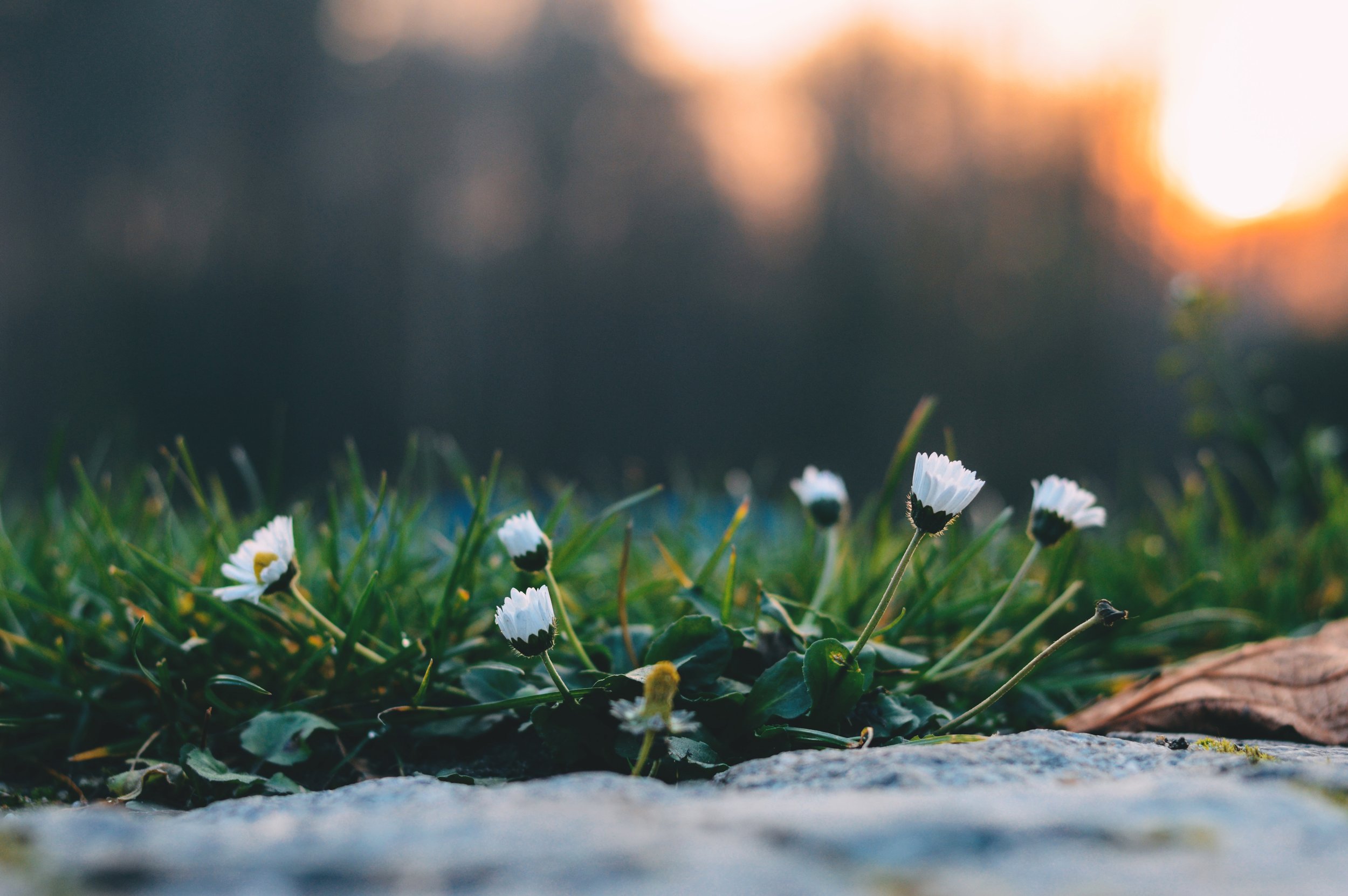 Freedom
"Christine helped me release habits that had held me prisoner for decades."
Marilyn Marslanka
US Military Nurse, Orthopedic surgery, during Vietnam War, Retired
Let's Meet
in my office in the foothills of the Blue Ridge Mountains near Asheville, NC.;
or by Skype, FaceTime or phone.